Hydesville pupils are top of the class in Sumdog maths competition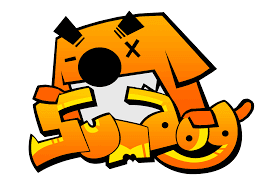 Over the past week, pupils in Prep School have been taking part in the Walsall schools online 'Sumdog' competition and the results are now in….
A huge congratulations to 6B who were crowned winners of the entire competition, with 5K and 5L coming in 2nd and 3rd places respectively.
Eight of our pupils achieved 'Top 10' positions: Gursim, Gavish, Karanveer, Tamika, Karina, Zakariya, Dev-Rishi and Tianna-Rose.
We are also super proud that the top three overall pupils who got the most correct answers throughout the competition were Hydesville pupils!  Well done to Karanveer (1st), Gavish (2nd) and Zakariya (3rd).
This is such a fantastic result for our school and Mrs Kenton is very proud of you all.  A huge well done to everyone who took part.
Published on: 2nd February 2021