Hydesville enhances learning with Artificial Intelligence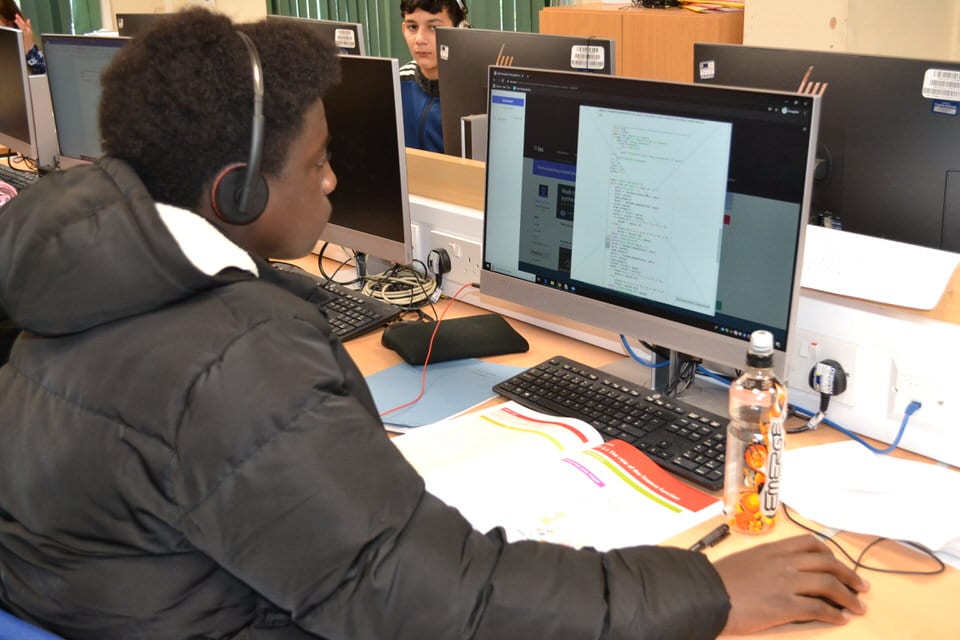 At Hydesville Tower School we are committed to inspiring our pupils every day, while ensuring our teachers are equipped with the very best learning tools and resources. To that end, we are delighted to have introduced CENTURY, an artificial intelligence (AI)-powered learning platform, to our classrooms.
From April last year, pupils at 16 schools in the Cognita family have benefited from learning using CENTURY during lockdowns and further disruption caused by the global pandemic. Following this successful introduction, Cognita is now bringing the software to even more of its schools across Europe and Hydesville is delighted to be one of them.
Using the latest in AI, neuroscience and learning science, CENTURY personalises learning for every pupil – tailoring its library of teacher-created learning materials to their individual strengths, improvement areas and behaviours.
CENTURY also saves our teachers hours of administrative work every week, freeing them up to focus on teaching, and enabling them the possibility of creating different learning opportunities for students, depending on what the student is experiencing at that moment in time. The platform is becoming increasingly widespread in the core subjects across Hydesville, both in Prep and Senior School.  GCSE Maths pupils have been reaping the benefits of CENTURY since the start of this term.
Year 10 pupil, Kiran, said: "CENTURY is a good way to learn as it helps pupils and teachers to understand what we know.  In Maths it has really helped me to improve on my weaker subjects as it keeps asking the same sorts of questions until I get them right.  The diagnostic tool is also good as it helps me to understand the basics before moving on to more difficult questions."
The introduction of CENTURY builds on Cognita's COVID-related transformation programme in which all pupils in Year 3 and above are being equipped with their own personal laptop or iPad for use in school and at home. Every Hydesville pupil from Year 3 to Year 11 received a laptop last month and are now enjoying all the advantages their personal device offers.
Published on: 24th February 2021