Hydesville CSI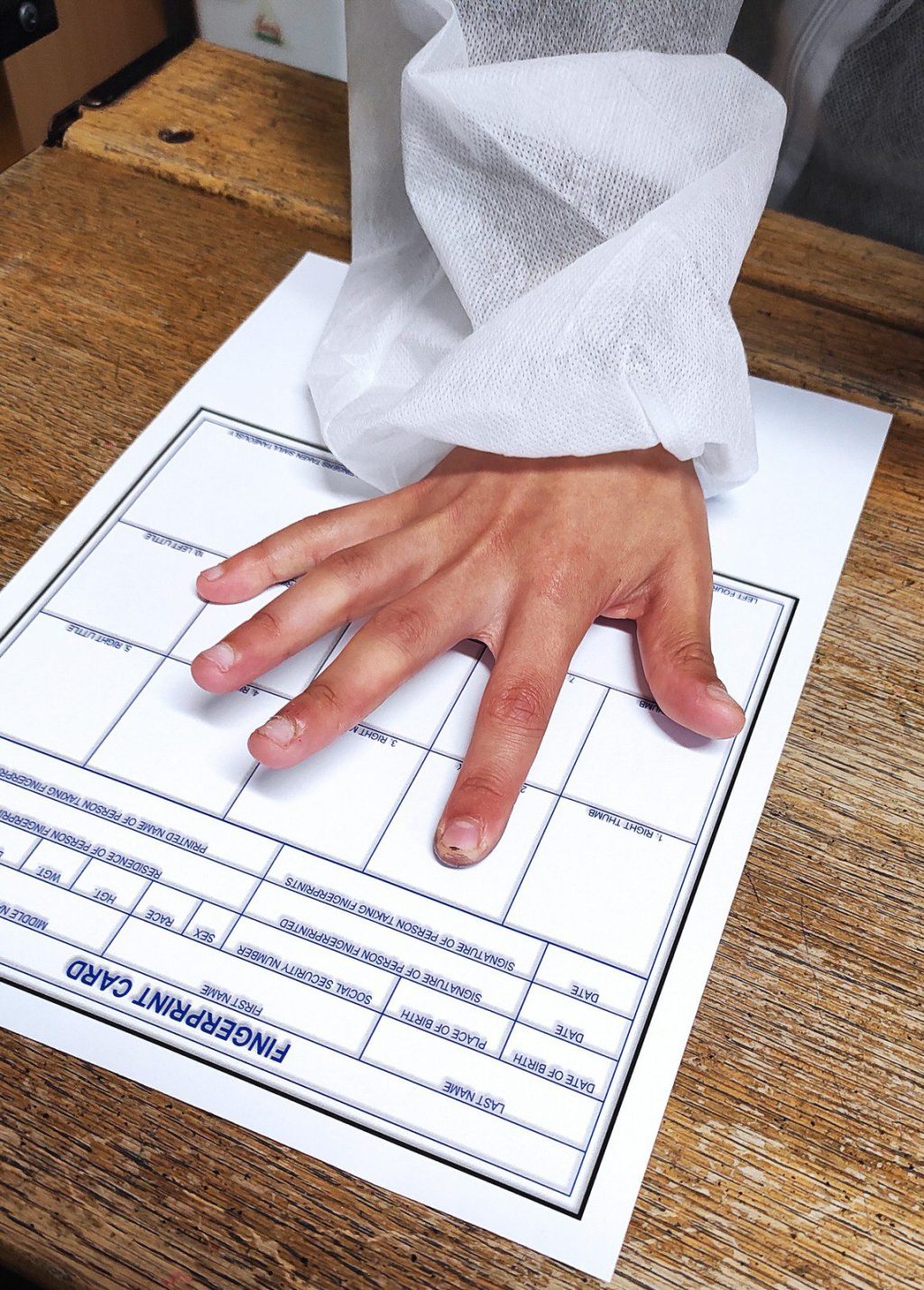 Yesterday, pupils in Year 6 formed Hydesville CSI, a team of trained forensic scientists whose job it was to analyse a range of evidence from a mock crime and work out whodunit!
Following an audacious cake theft in the staffroom, pupils applied a range of real-life forensic techniques to analyse crime scene evidence such as fingerprints, shoeprints, handwriting, hairs and fibres.
They then presented their evidence to a judge in a mock-courtroom to identify the perpetrator.
It was a rich and contextualised learning experience that will hopefully inspire the next generation of forensic scientists.
Criminals beware – Hydesville CSI is watching you!
Published on: 27th May 2022