Hydesville CSI crack the crime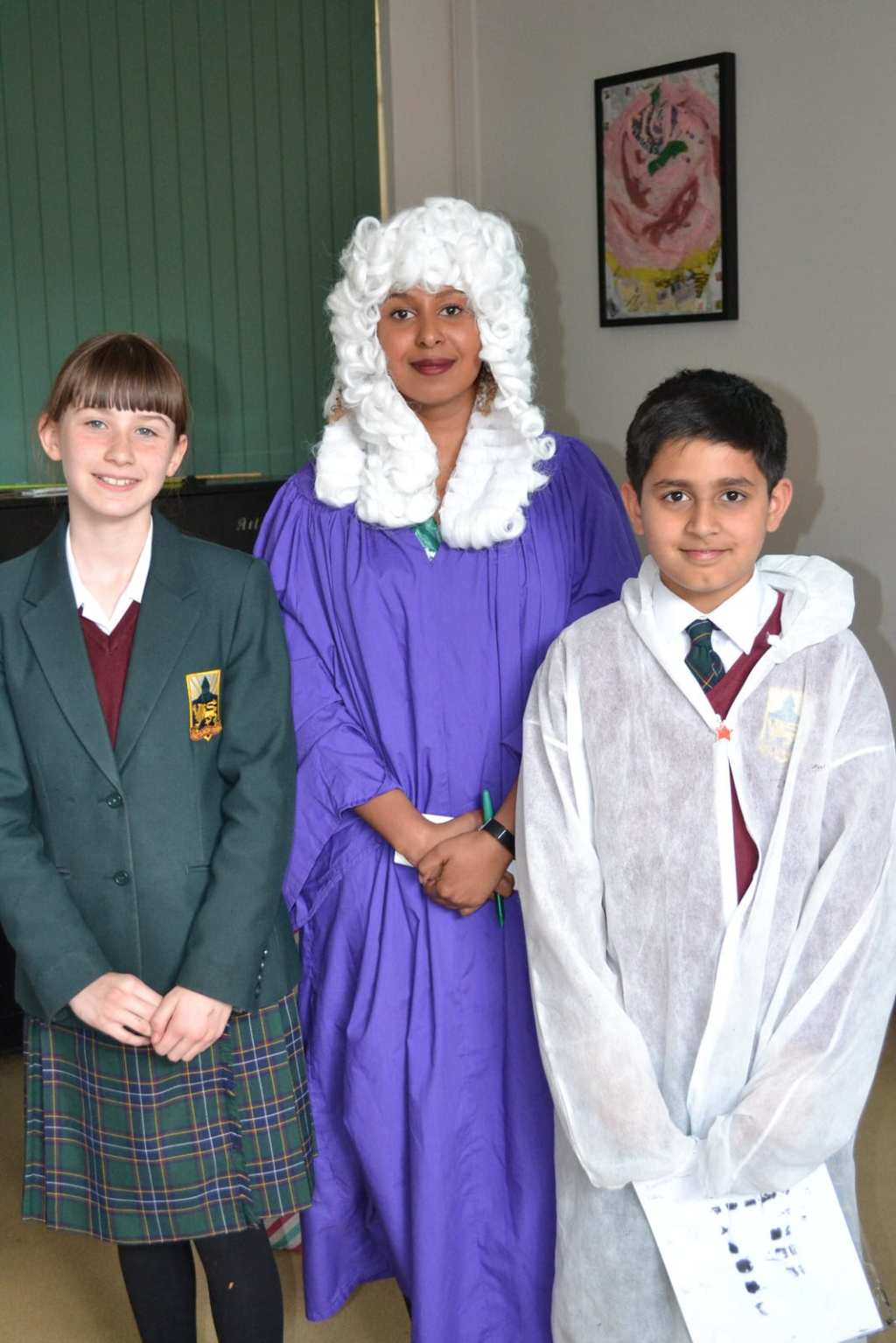 Pupils in Y5-7 joined forces to form Hydesville CSI, a team of trained forensic scientists whose job it was to analyse a range of evidence from a mock crime and work out whodunnit!
Across the day, pupils were taught a range of real-life forensic techniques and applied them to analyse crime scene evidence such as fingerprints, shoeprints, handwriting, hairs and fibres.  They then collated their evidence and presented to a judge in a mock-courtroom to identify the perpetrator.
A huge well done to Team 4 who were selected as the winning team for their efforts throughout the day.
It was a great experience for staff and pupils alike and hopefully inspired the next generation of forensic scientists.  Criminals beware – Hydesville CSI is watching you!
Published on: 8th May 2019