Hydesville announces membership of prestigious organisation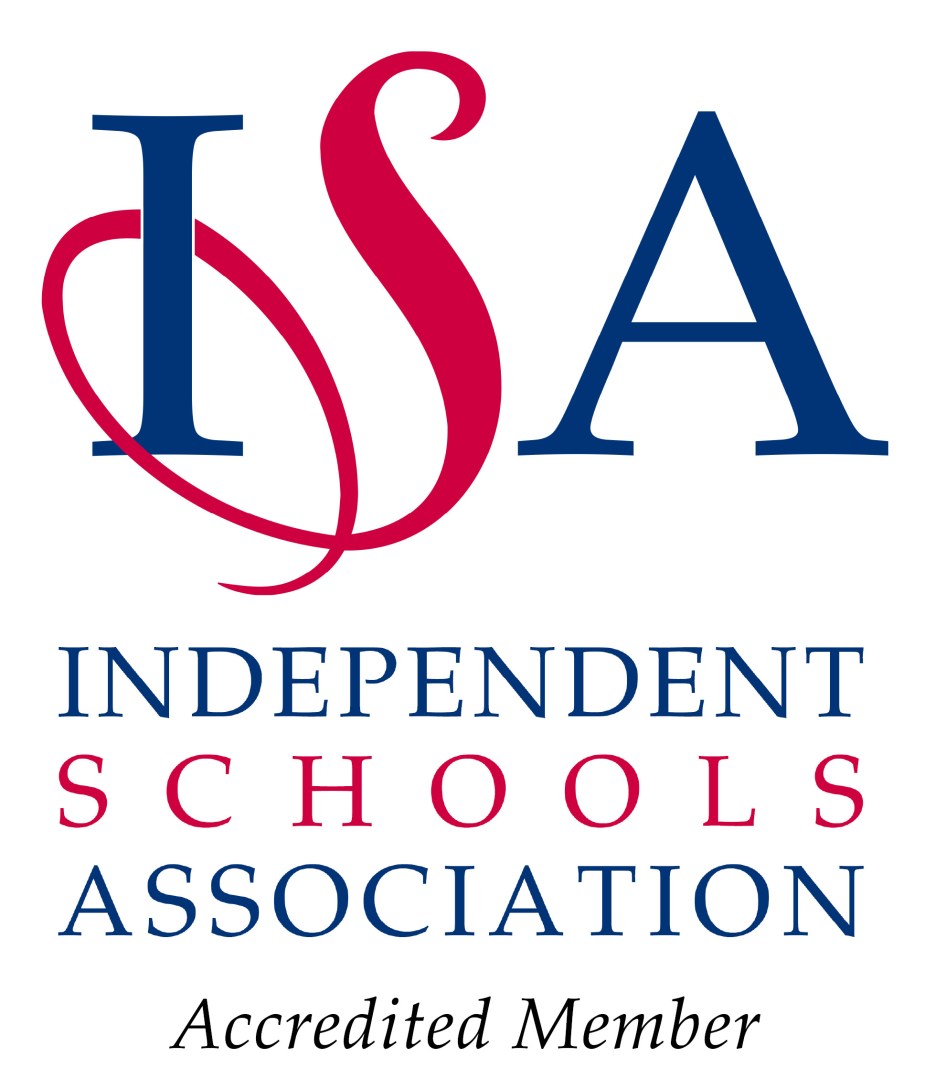 Hydesville Tower School is delighted to announce its membership of the Independent Schools' Association (ISA) – a prestigious organisation that represents more than 400 independent schools across the country.
Mrs Gill Whitehouse, Acting Headteacher at Hydesville Tower School, explains: "The benefits to ISA membership are endless and we are looking forward to the many opportunities that will now become available to the whole school.
"We will share more details as they are confirmed but we are already looking at taking part in the ISA's extra-curricular programme which will offer unrivalled opportunities for our pupils to compete at regional and national levels in prestigious drama, art and essay competitions, as well as in sporting events that include football, athletics, cross country, triathlon and swimming, often at some of the country's most prestigious venues such as the London Olympic Park."
Being part of the ISA bears much professional kudos; teaching staff have access to training and opportunities to engage in professional development activities, which in turn will undoubtedly have a positive impact on the teaching and learning taking place in the classroom.  Professionals will be able to learn from, and share best practice with colleagues in other schools, as well as have a platform from which to promote the excellence in Hydesville Tower School.
"We are excited by the opportunities this membership opens up to us and hope our parents, staff and pupils join us in supporting our ongoing membership," Mrs Whitehouse added.
Published on: 5th December 2016