Harvest celebrations at Hydesville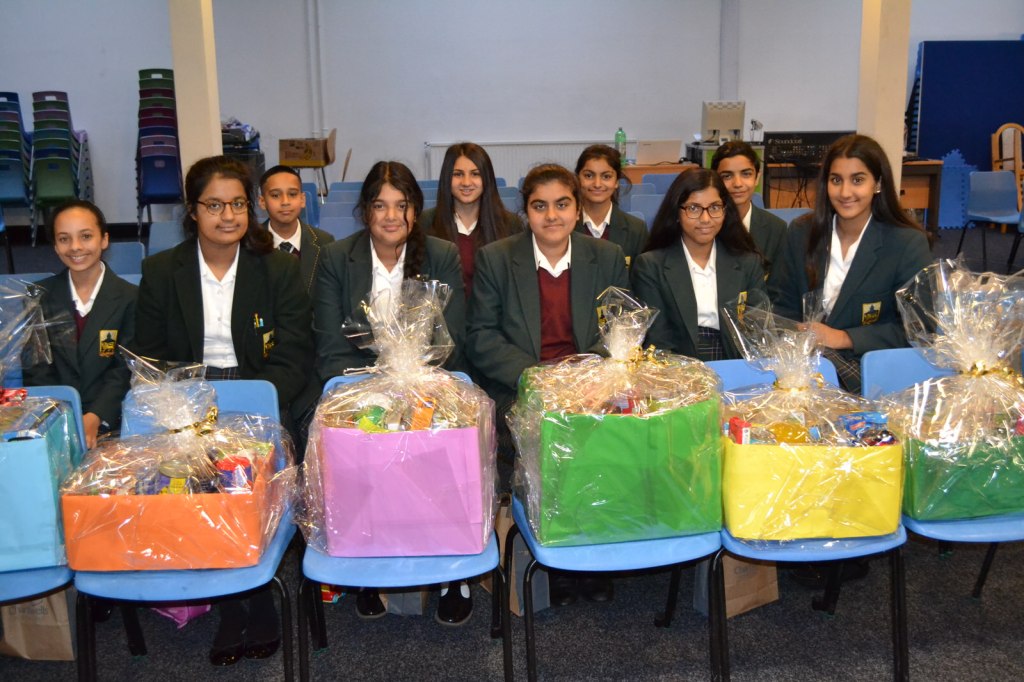 Our kind-hearted parents and pupils have had a busy week collecting food to donate to Walsall Foodbank as part of the School's harvest festival celebrations. Pupils in both Prep and Senior Schools contributed, and we are delighted with how generous everyone has been.
The Senior School's Community Fundraising Group packaged their items into six hampers and delivered them to the Foodbank based at The Rock Church in Walsall. Whilst our younger pupils held a special assembly, led by Miss Durrant's Year 3 class, to celebrate Harvest and to thank everyone for supporting such an important event.
Miss Jenkins led the Senior School campaign. She said: "We are delighted with how the collection has gone – it has really highlighted how generous our school community is.
"Walsall foodbank makes a huge difference to local families so we were pleased to be able to help support them. The Community Fundraising group are already planning on how they can support the local foodbank at Christmas".
Published on: 20th October 2016