France comes to Hydesville!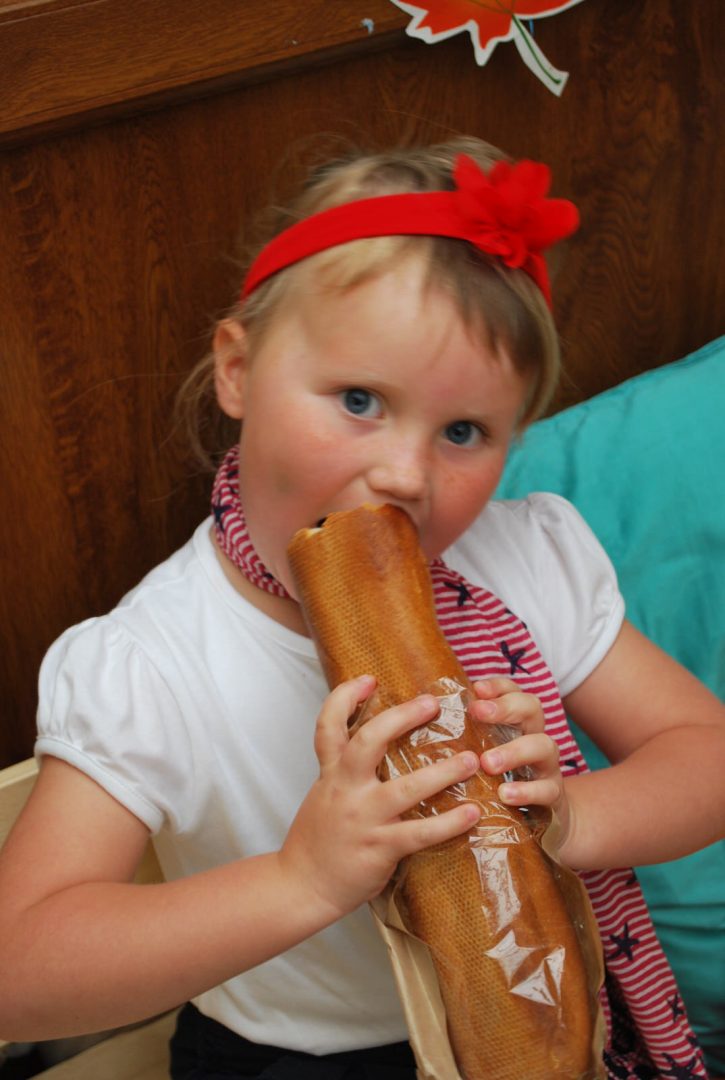 Nursery children took part in a French Day, to celebrate and coincide with our extra-curricular French club which children are able to take part in Nursery.
The day focused around a French theme where children took part in a variety of fun French activities to engage in as well as learning and continuing their knowledge of people and communities and the wider world.
The children came to school dressed in blue, white and red for the French flag or as their favourite character from Disneyland Paris. They also were able to try some French foods for their dinner and snack.
Published on: 16th June 2017