Enrichment programme is a hit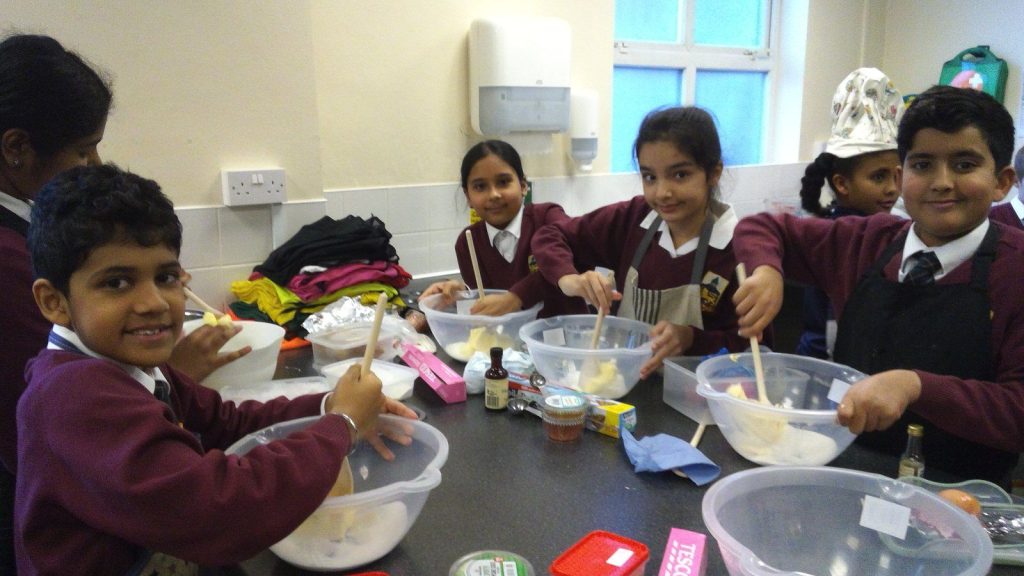 Our weekly Prep and Senior School enrichment programme is always a hit with staff and pupils alike!
Taking place last lesson on a Wednesday for Years 3-6 and Fridays for Seniors, the programme draws on the interests and talents of our teachers and is a chance for pupils to enjoy pastimes that are beyond the confines of the examination curriculum.
All activities are carefully planned to ensure there is something to appeal to all pupils. You can check out this term's programme on our website here: https://www.hydesville.com/school-life/enrichment/
It's been great to see baking back on the Prep programme this term and it is proving very popular (watch out Mr Long and the Chartwells team, we may have some pupils wanting your jobs!).
Published on: 28th January 2022