Eco Day 2021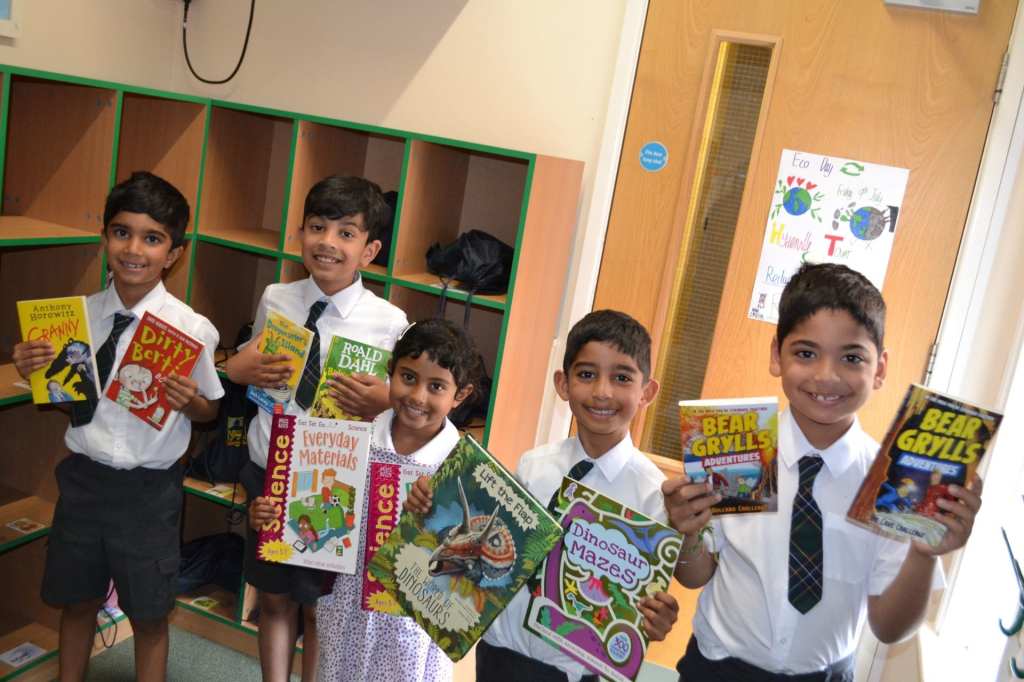 We have been so impressed with how the Eco-Committees in Prep and Senior Schools have given thought to the social issues around the environment and reducing the damage done to the planet through human activities. The fact that the leadership and actions are determined by pupils illustrates how important is the solving of these problems to them.
Last Friday, pupils in Prep School participated in their first ever eco-day to raise awareness and educate all children about environmental issues. During the morning pupils took part in lessons about climate change and recycling.  In the afternoon, pupils and teachers enjoyed a nature trail in Walsall Arboretum, which gave them the opportunity to observe and record bird, animal and insect life, as well as identify trees by their leaves.
The Prep School eco-committee representatives shared their results of the school environmental review with their form groups. Following class discussions, each form produced their own plans for environmental change at Hydesville and hence we move one step closer to achieving eco-school status. Watch this space for more eco updates next academic year!
Published on: 15th July 2021