Duke of Edinburgh expedition for Y9 & 10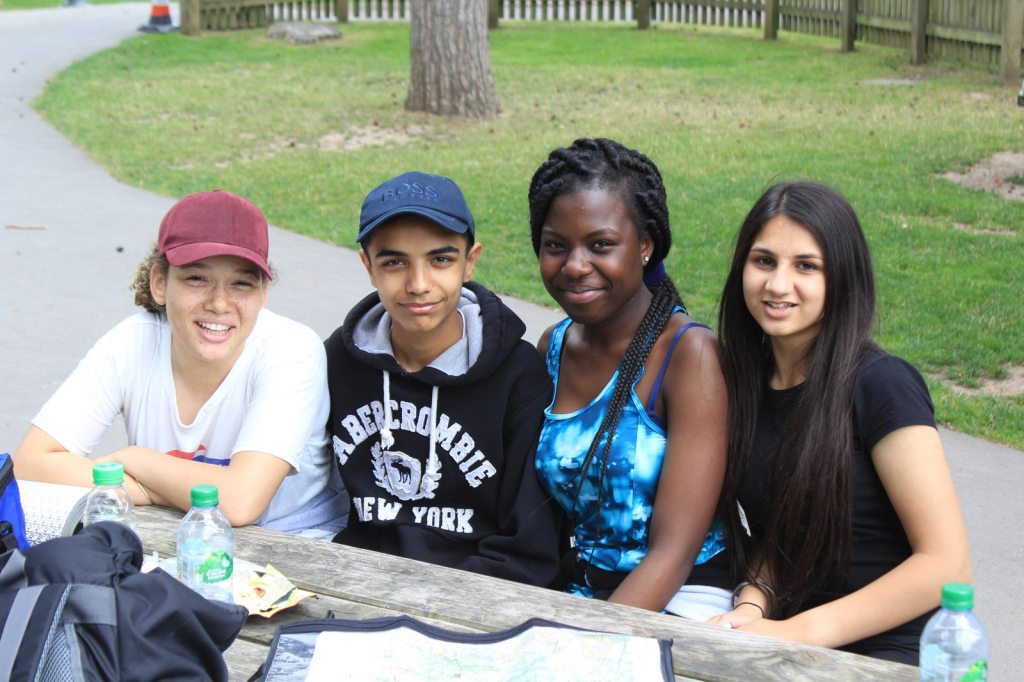 Last weekend the first Year 9 and 10 Duke of Edinburgh group completed their two day practice expedition in Cannock Chase. They planned their route which covered six hours of walking per day, planned and prepared their meals for the weekend and packed and carried everything they would need during the weekend.
The group was very determined to complete the strenuous course, pitch their tents well and were lucky that the weather held out for them. Well done to all!
Published on: 12th July 2017