Christmas Jumper Day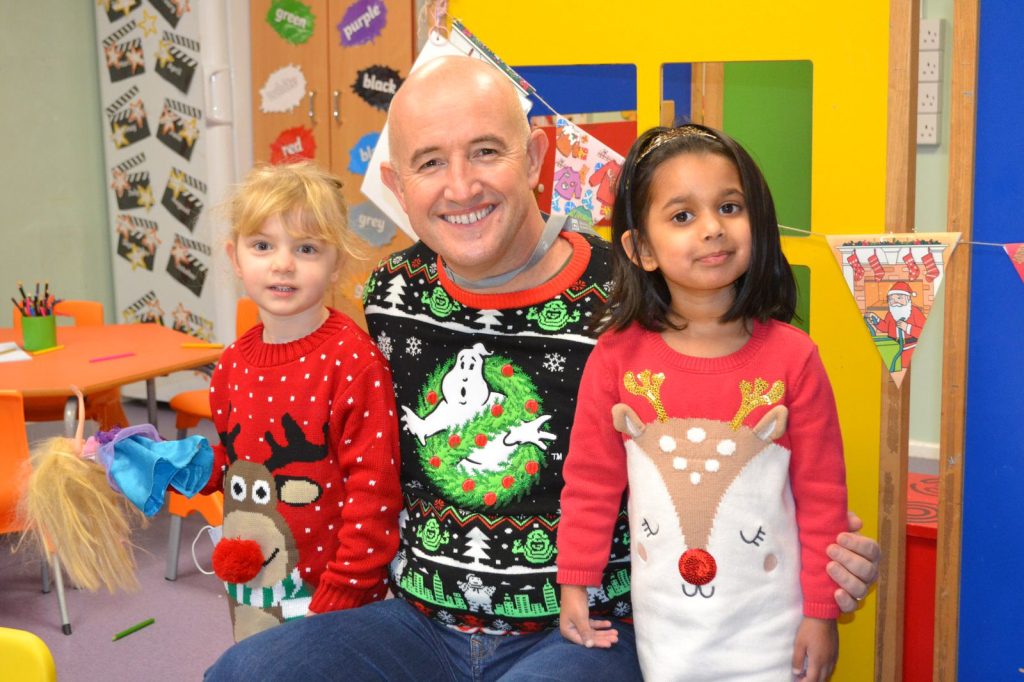 We're always very proud of our pupils who take part in so many activities that contribute positively to the lives of others within our school, the local community and wider society.  Today was no exception, as everyone donned their most fab-yule-ous knits today to celebrate Save the Children's Christmas Jumper Day.
Thank you to everyone in the #Hydesvillefamily for taking part and supporting this amazing charity who work tirelessly to help improve the lives of children through better education, health care and economic opportunities.
Published on: 10th December 2021