Christmas Concert Raises the Roof!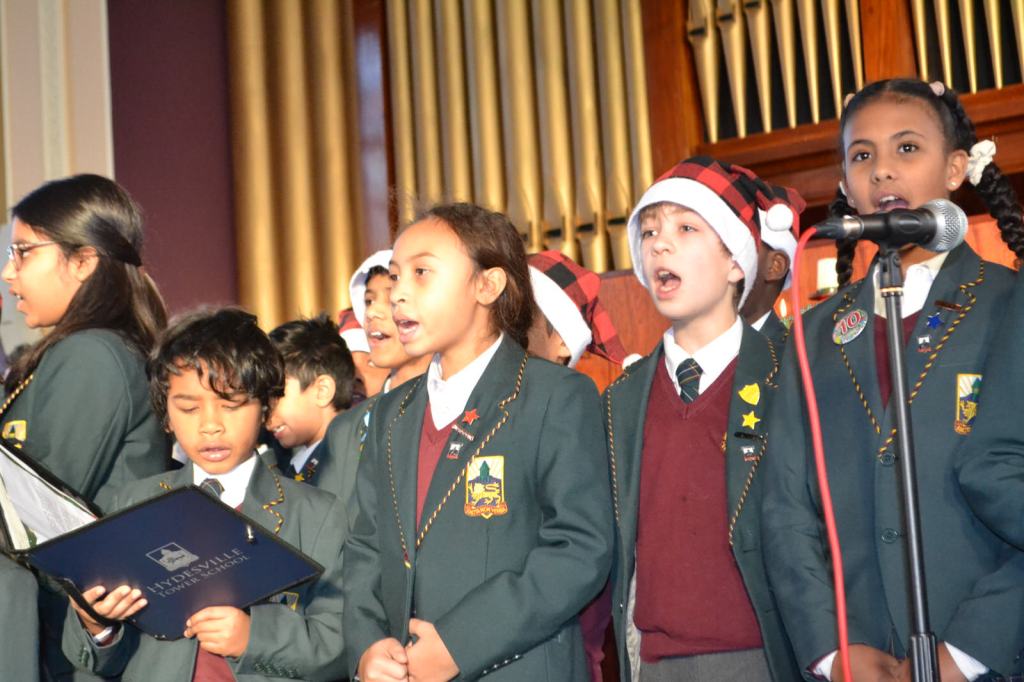 Pupils from Year 1 to Year 11 helped raise the roof at Central Hall Methodist Church in Walsall at our annual Christmas Concert yesterday.
This important school and community event is always a fitting celebration of the festive season and this year was no exception. It was a wonderful service that included readings, solos, elocution pieces, musical instruments and group performances.
The congregation joined the children in singing a number of hymns and it was so lovely to come together as a school community to show respect for and appreciate this important cultural celebration.
Published on: 16th December 2022