Chocolate inspired Science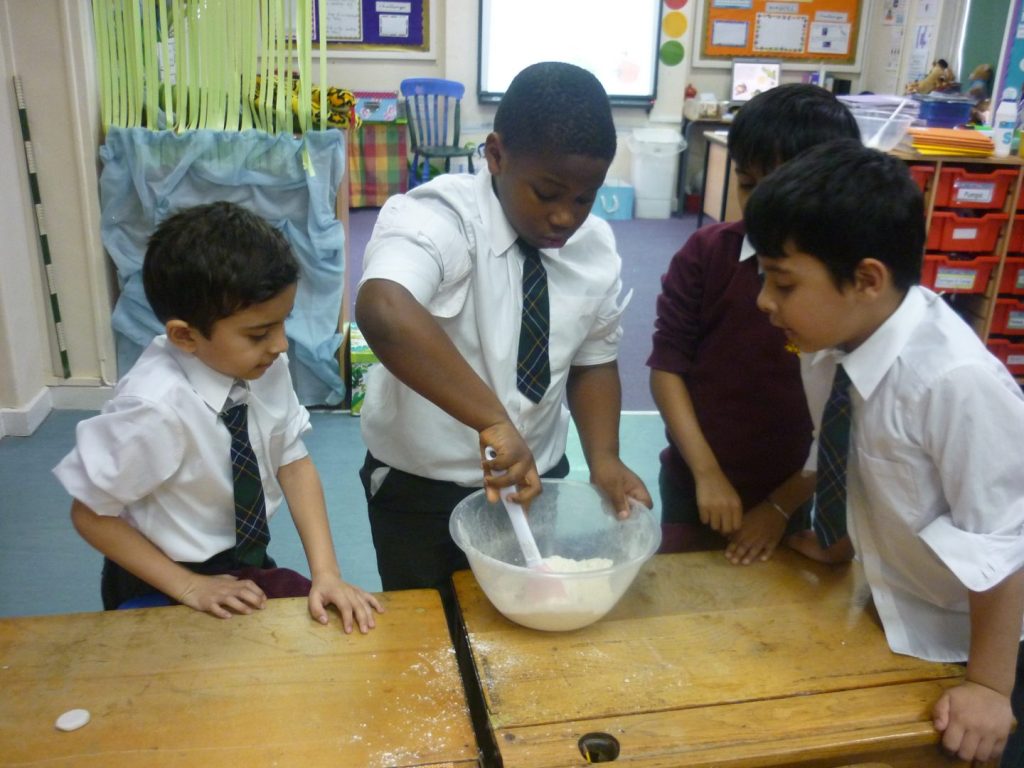 British Science Week celebrations have begun in School.
Year 2 enjoyed a chocolate themed Science Day where their lessons were based around chocolate (how lovely!). The day included fraction work in their Maths where the children worked on solving chocolate themed problems and they also designed their own chocolate bars and wrote a persuasive advert in Literacy.
They finished the day by learning about Aztecs to discover how chocolate has changed over time as well as discussing the different jobs that scientists do today, including paleontologists. The children then became paleontologists and looked at coprolites (fossilised faeces). They made their own out of flour, stock cubes and oil and included some of the food that Aztecs would have eaten. The children also learnt how paleontologists could discover what people would have eaten thousands of years ago…what an interesting Science day!
Published on: 13th March 2018