Children take to the stage at Prize Giving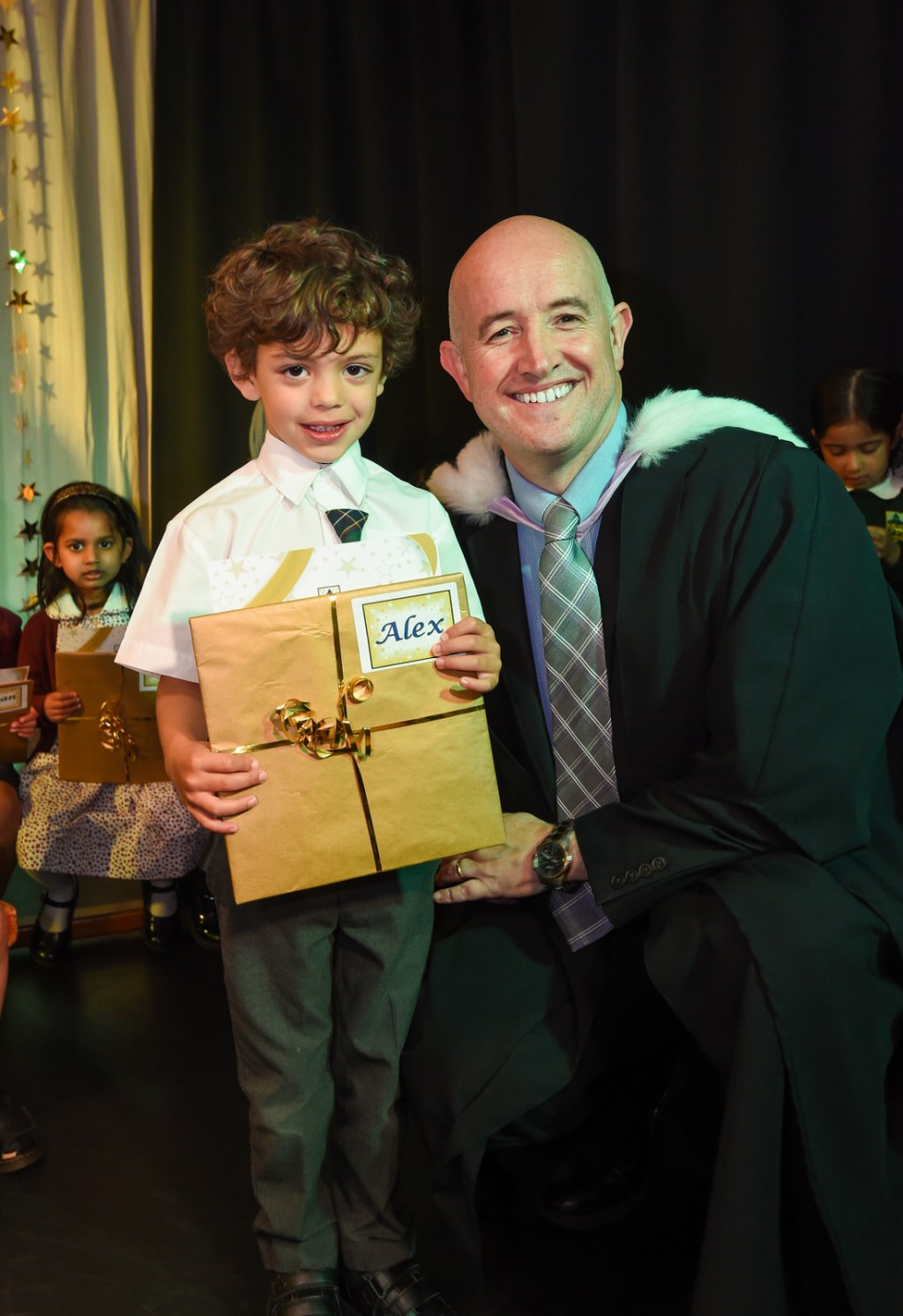 Our annual prize giving events have been taking place all week and it's been wonderful to see so many parents and wider Hydesville family come along to support their children and the school as a whole.
Hydesville Nursery & Reception children enjoyed their special events in the School Hall on Tuesday, which was a lovely intimate occasion watched on by parents and staff.
Guests were also treated to Nursery children singing and dancing to 'This Little Light of Mine' and 'Reach for the Stars' while Reception children kicked off their event by performing 'I'm a Miracle'.
All children took to the stage in a very mature and sensible fashion, graciously accepting their certificates and awards.
Well done to all children in Nursery, Pre-Prep and Reception for a great year of learning!
Published on: 7th July 2022