Celebrating World Music Day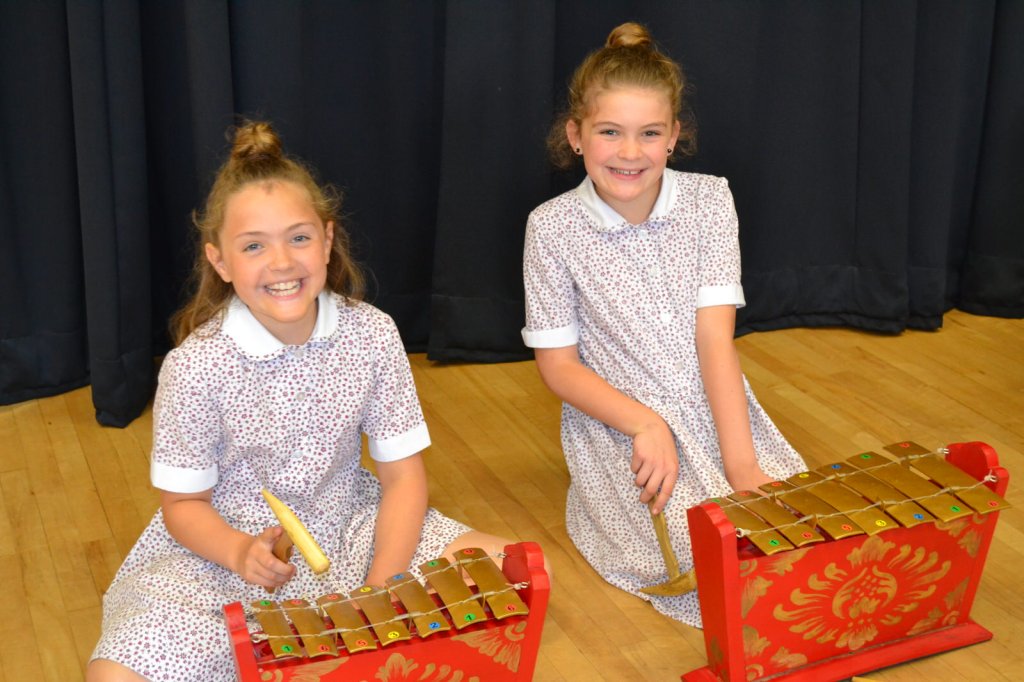 In celebration of World Music Day, the School hall became a hub for some Indonesian instruments during a day of Gamelan workshops.
Every year group learnt about the cultural background of Gamelan, before exploring the instruments (including three gongs!).
Pupils also learnt how to play a traditional Gamelan piece which would be played to start the day, before putting it together with gongs to signal the start, end, and change of the piece.  It was great fun!
Published on: 20th June 2018