Celebrating National Storytelling Week 2017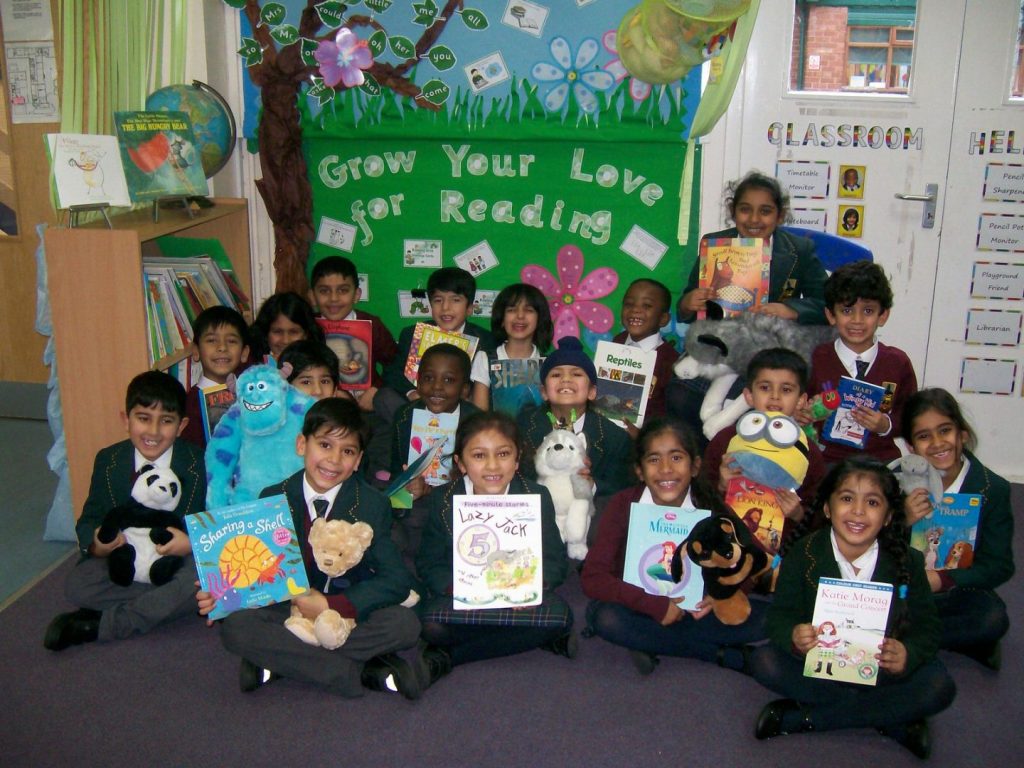 To celebrate National Storytelling Week Year 2 children have celebrated their love of reading by bringing in their favourite stories from home along with our cuddly reading buddies. We have shared our stories throughout the week, reading them as a class, with a friend and by ourselves. We really enjoyed listening to different stories throughout the week.
Meanwhile the Year 6 English class joined up with Year 2 to share fairy tales and tell each other stories. It was a great success and the peer support was enjoyed by both years. There were some lovely moments where the Year 6 pupils were asking questions of the Year 2 pupils to check their understanding.
Published on: 2nd February 2017