Celebrating Mental Health Awareness Week 2019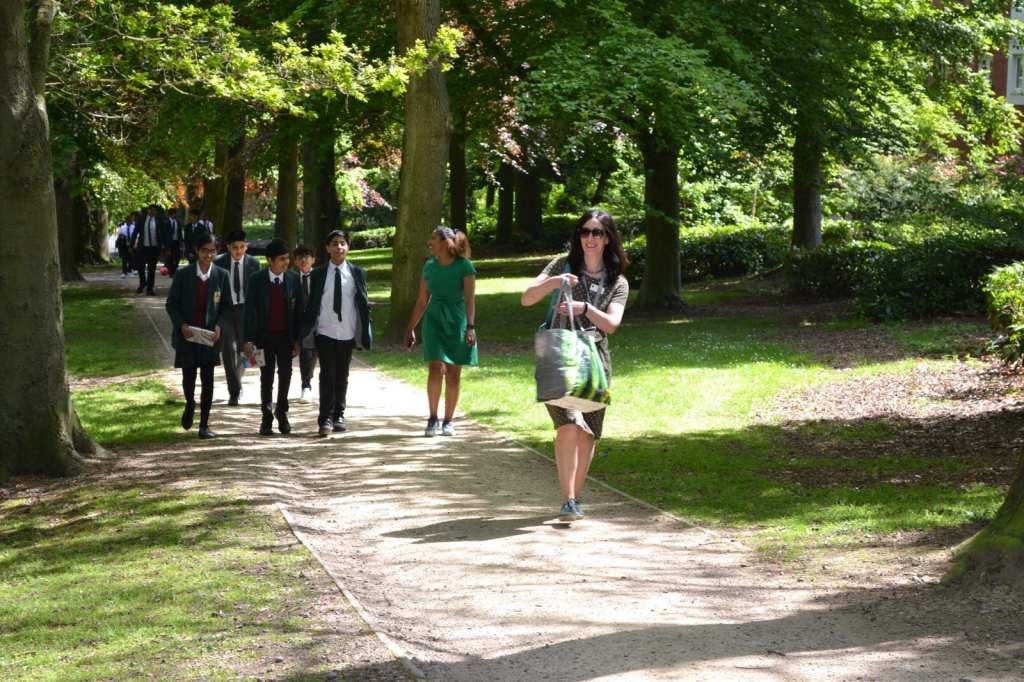 We've celebrated Mental Health Awareness Week across the school with a range of activities.
The theme for this year's campaign (which is hosted by the Mental Health Foundation) is body image – how we think and feel about our bodies, which is a very pertinent issue for the young people in our school.
In Mr Leslie's class in Year 3, pupils made suggestions about how to promote a healthy body and mind, such as a healthy diet and regular exercise.
Seniors made the most of the sunshine earlier in the week and went on walks in the Arboretum, and some classes were even taught outside. We also held lunchtime meditation and 'chill-out' sessions where pupils were encouraged to spend time doing things they enjoy, and the senor girls made some pretty impressive worry worts!
Published on: 17th May 2019