Celebrating European Day of Languages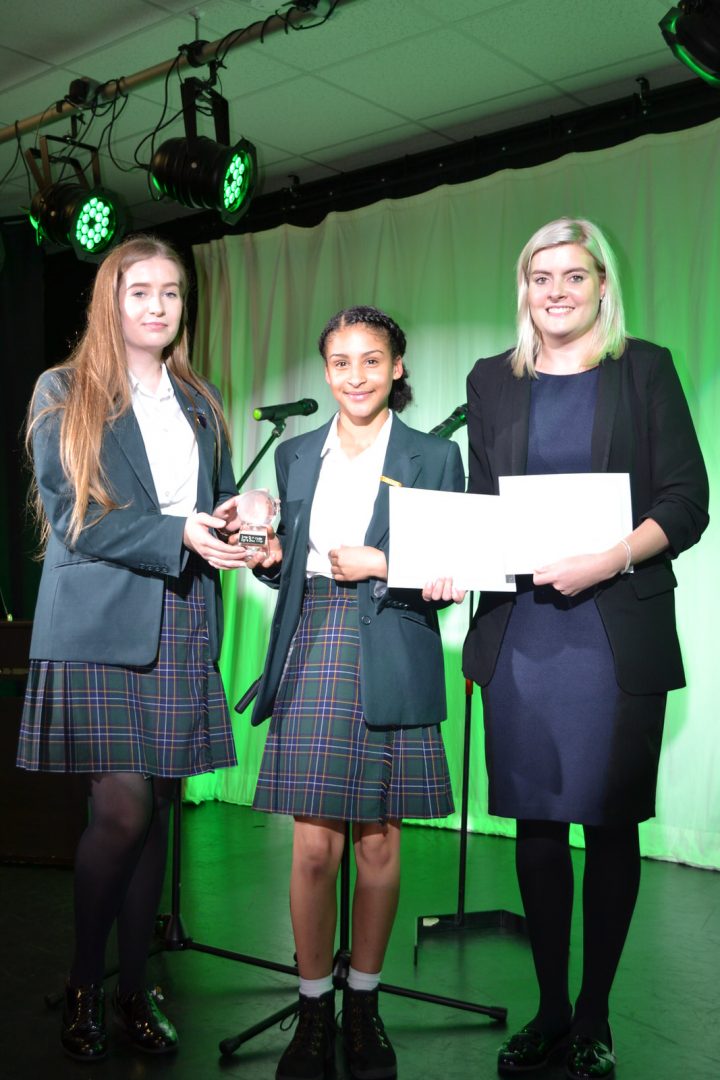 A huge well done to Senior School pupils, Eve and Louisa, who won the UK Cognita Schools' European Day of Languages competition held at Hydesville this week.
We were joined by pupils from Akeley Wood and Northbridge House Senior Schools to celebrate innovation in teaching and learning.  Pupils took to the stage to perform a music and drama pieces in a foreign language.
The calibre of acts was extremely high and we are delighted to announce Eve and Louisa stole the show with their rendition of Despacito and were awarded the title of champions!
The event was organised by Miss Jenkins. She said: "This is the third year we have celebrated European Day of Languages at Hydesville and second year as a Cognita group and this year we were delighted to host the event and welcome fellow Cognita Schools to Walsall.
"The day was a huge success; it was lovely to meet and collaborate with our peers and everyone had a great day and I look forward to our third Cognita competition for next year.
"A big well done to all Hydesville pupils who took part – Rory, Amir Eve and Louisa – and after winning last year's competition we are delighted we have kept the trophy at Hydesville for another year!"
Published on: 27th September 2018