Celebrating British Science Week 2019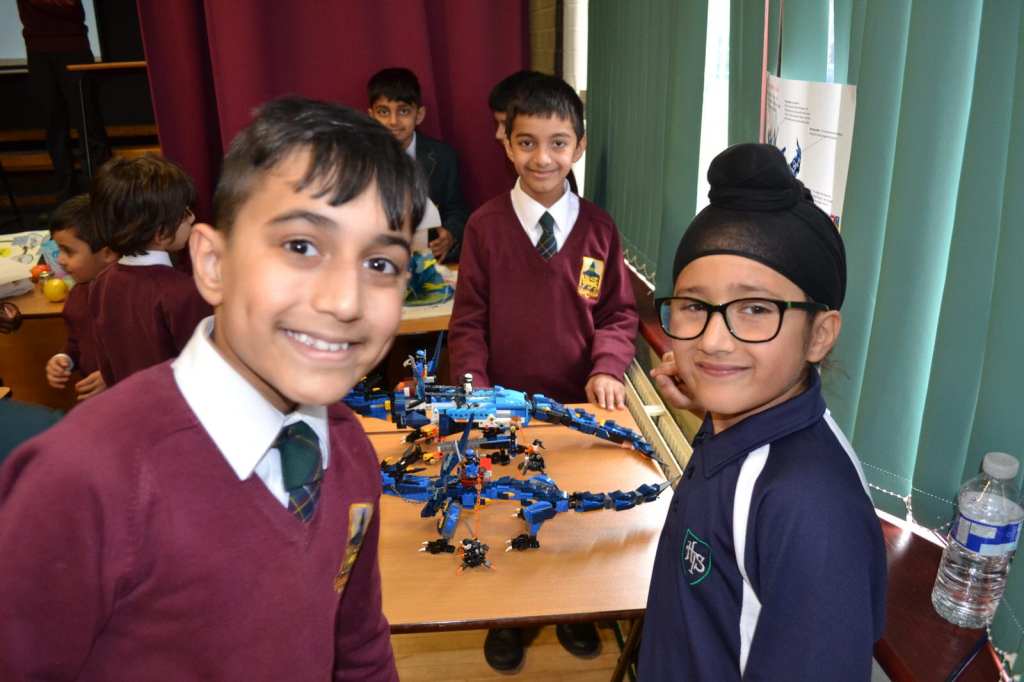 In celebration of British Science Week 2019, Hydesville Tower School hosted a Science Day on Wednesday 13th March.
During the morning, the pupils participated in a carousel of thrilling scientific investigations across the school. The afternoon was then devoted to a Science Fair. Here, pupils were invited to display their scientific interests by bringing a project created at home to share with other pupils and adults at school. The pupils had an incredible, fun-filled experience while the judges were blown away by the sheer quality of the entries. We certainly met the scientists of the future!
Published on: 14th March 2019