Careers Week kicks off at Hydesville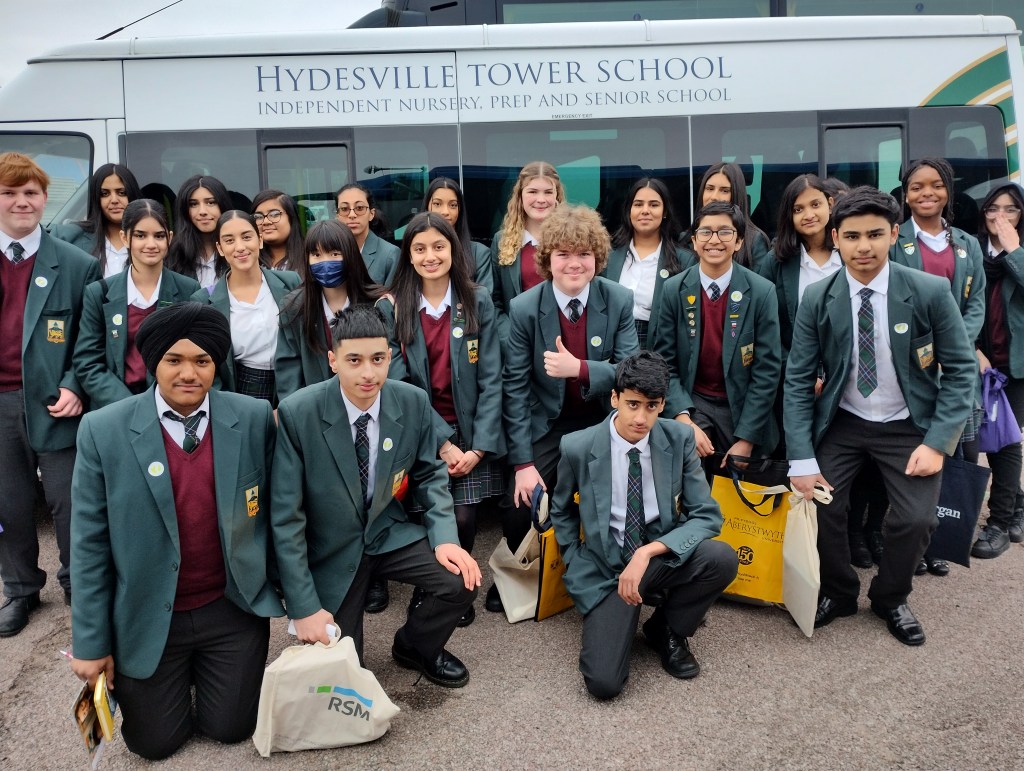 To kick off our Careers Week activities at Hydesville, Year 10 visited the 'What Career Live' exhibition at Birmingham's NEC on Friday.
Pupils were able to find out more about their post 16 and 18 options, listened to expert speakers about a range of subjects, including student life and getting employed. They also benefited from one-to-one advice with expert advisors and get the support they need to take their next steps with confidence.
A great day was had by all!
Published on: 6th March 2023