Careers Advice for Senior pupils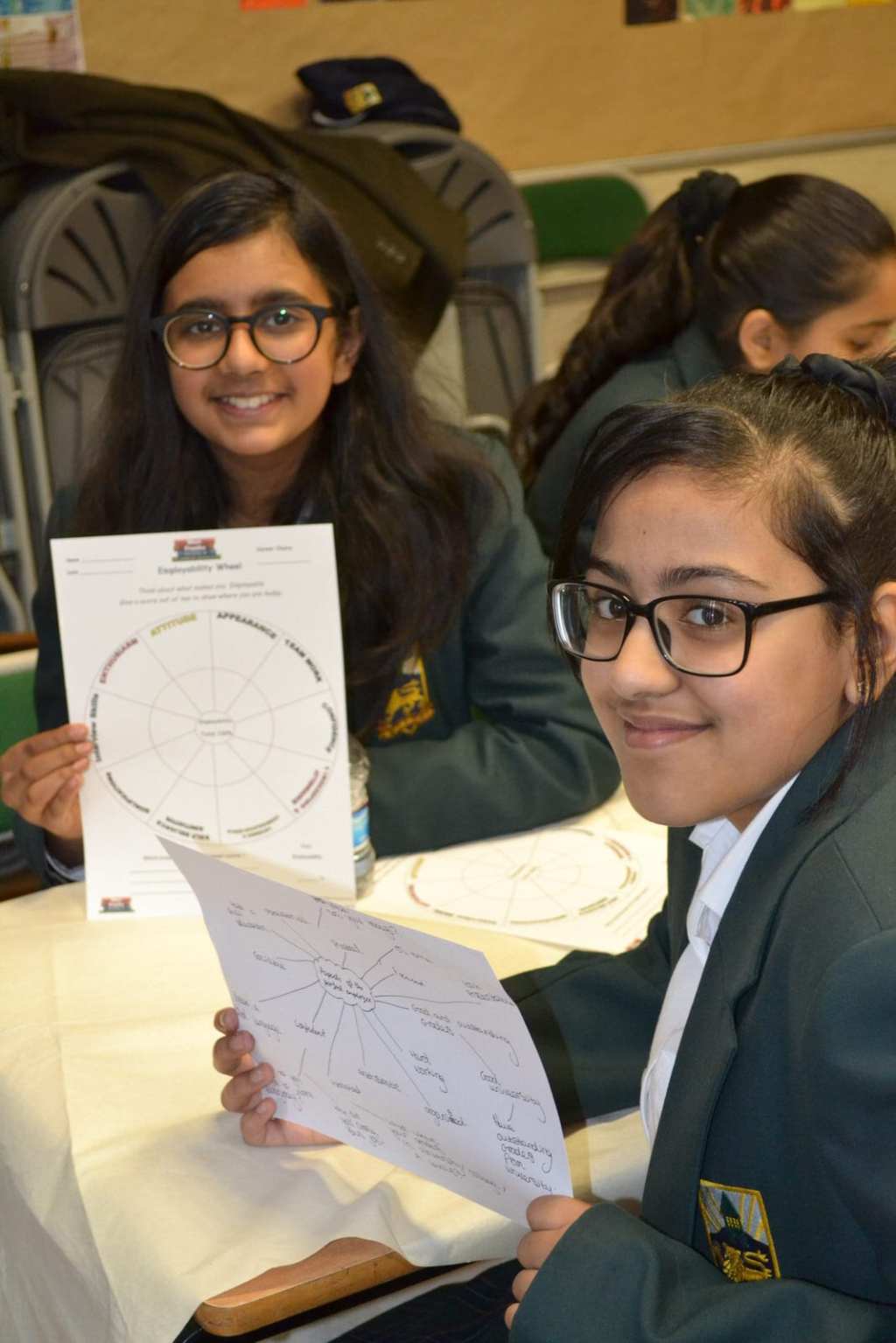 National Careers Week activities kicked off at Hydesville last Friday when pupils in Year 9 went to 'What Career Live' at Birmingham's NEC. The event gave pupils the chance to find out about future careers and advice and guidance on what to do when they leave school, including entry to Higher Education.
This week, pupils in Years 7 and 8 met real 'Apprentices & Employees' in a 'what's my job' activity and Year 10 went to an apprentice event, held at West Bromwich Albion Football Club.
The week finished with a 'One Job Challenge Career Day' when pupils met more local employers and engaged in meaningful discussions about the world of work and possible routes to employment.
It's been a busy week and we hope this week's activities have been interesting and useful for our pupils and they have learnt more about the options available to them when they leave school.
Published on: 8th March 2019