Black Lives Matter discussion in Votes For Schools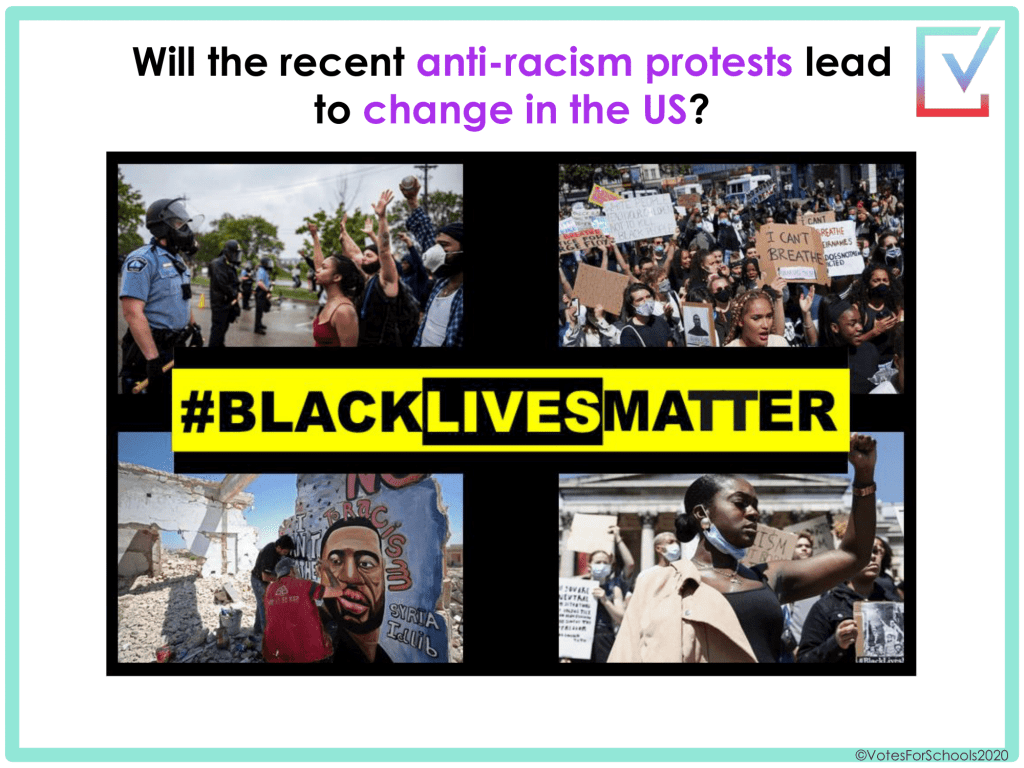 Pupils in Years 7 – 9 are discussing the subject of racism as their VotesForSchools topic this week, to reflect the ongoing events across the world in response to George Floyd's death. Our lessons are exploring the impact of systemic racism and the changes the current Black Lives Matter protests hope to prompt.
Whilst the themes we are discussing are serious, we want parents to be reassured that we are introduce pupils to them in an age-appropriate way.
Lessons via Teams in PSHE are already underway and the subject has already prompted interesting, insightful, and impassioned discussion. We look forward to hearing what our young people have to say on this vital topic.
Published on: 10th June 2020