Betty Bus makes a stop at Hydesville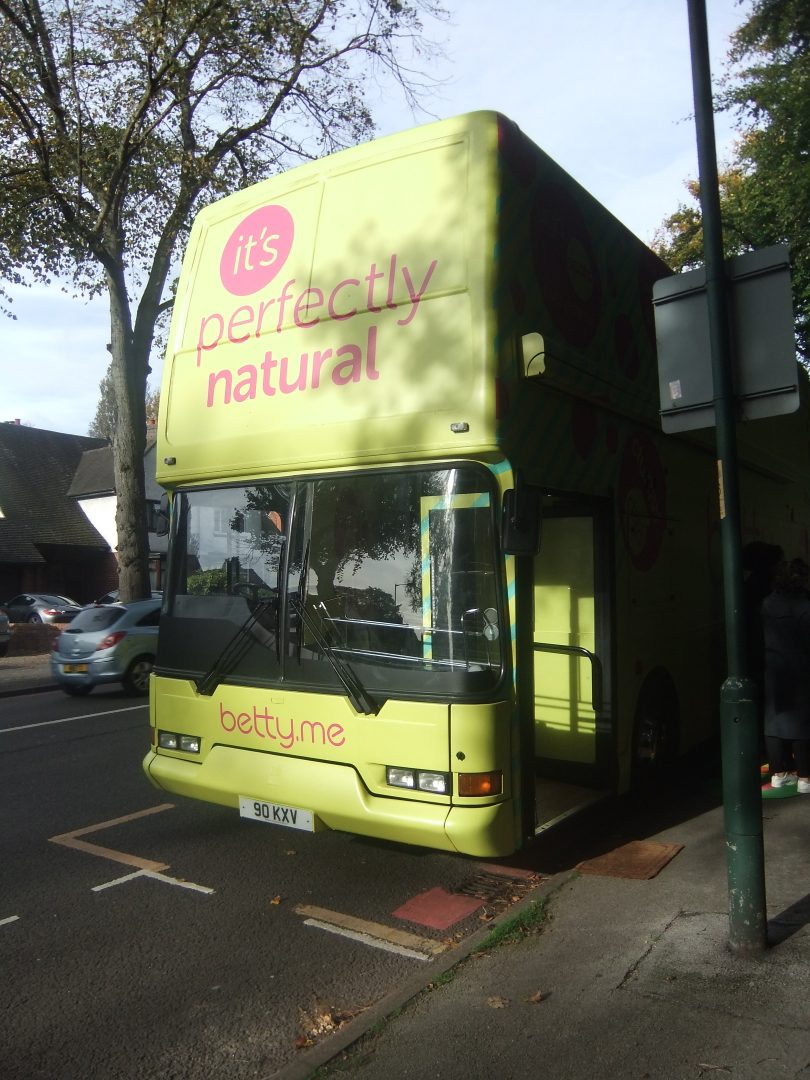 Pupils in Years 5 to 9 have jumped aboard the Betty Bus today, learning about puberty in an educational but fun way!
The Betty Bus is part of an initiative by 'Betty for Schools,' a new curriculum-linked period education programme for teachers of pupils aged eight to 12 which is helping to create a generation of girls and boys who are at ease with puberty and in particular the changes that affect girls and boys.
Hydesville pupils were split into single sex groups with the boys' spending time in the classroom whilst the girls boarded the bus!  The groups took part in a range of interactive workshops led by specially trained facilitators, who encouraged them to be open and respectful in their discussions with each other.
Miss Fairbrother, Enrichment Coordinator, said: "The visit from the Betty Bus has been really beneficial for our pupils – they had the chance to ask all the questions they might not have felt able to ask while in the classroom.  We were proud of how our pupils approached the sessions in a sensible and mature manner."
Published on: 10th October 2017