Around the World in 24 Dishes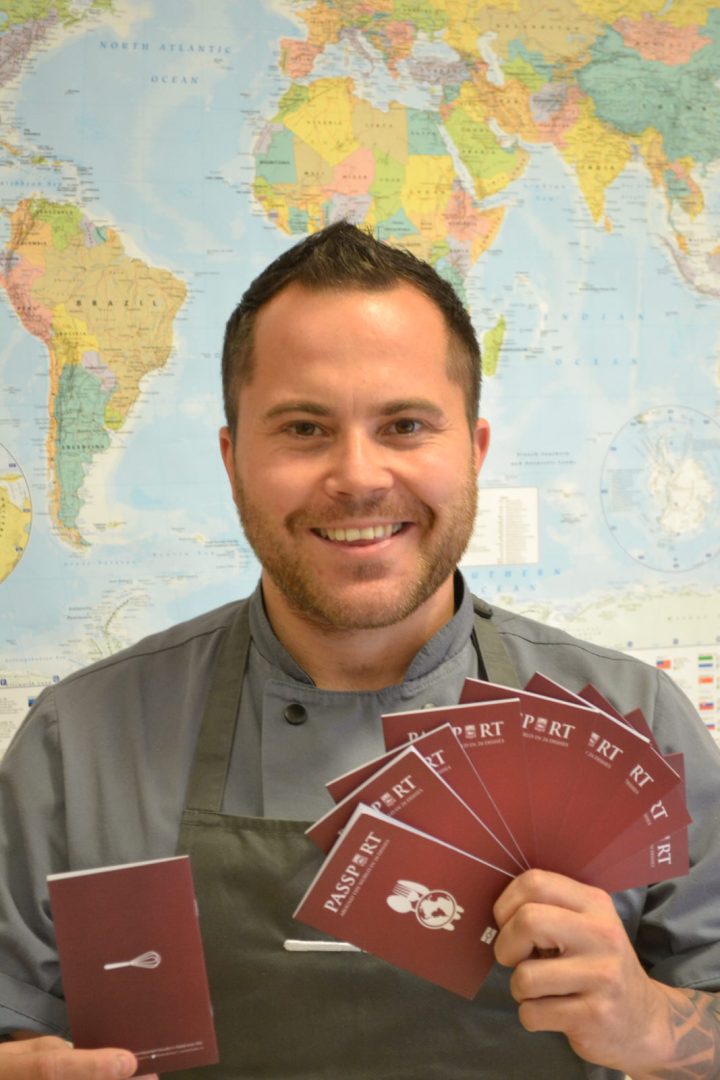 We're excited to launch an inspiring food initiative to help broaden children's minds and encourage them to try new tastes.
'Around the World in 24 dishes' begins this week for children in Prep School. Each Thursday we will be serving a selection of themed dishes from a range of countries. The children will be given a small passport style booklet in which they will collect stickers for every 'country' they visit.
We set sail from the UK on Thursday 13th September, visiting such countries as Brazil, South Africa, Spain, Turkey and Australia, to name just a few.
We look forward to encouraging the pupils to try foods they've not had the chance to eat before and we hope they take delight in sharing their experiences with you at home.
Published on: 10th September 2018