Anti-Bullying Ambassadors help stamp out bullying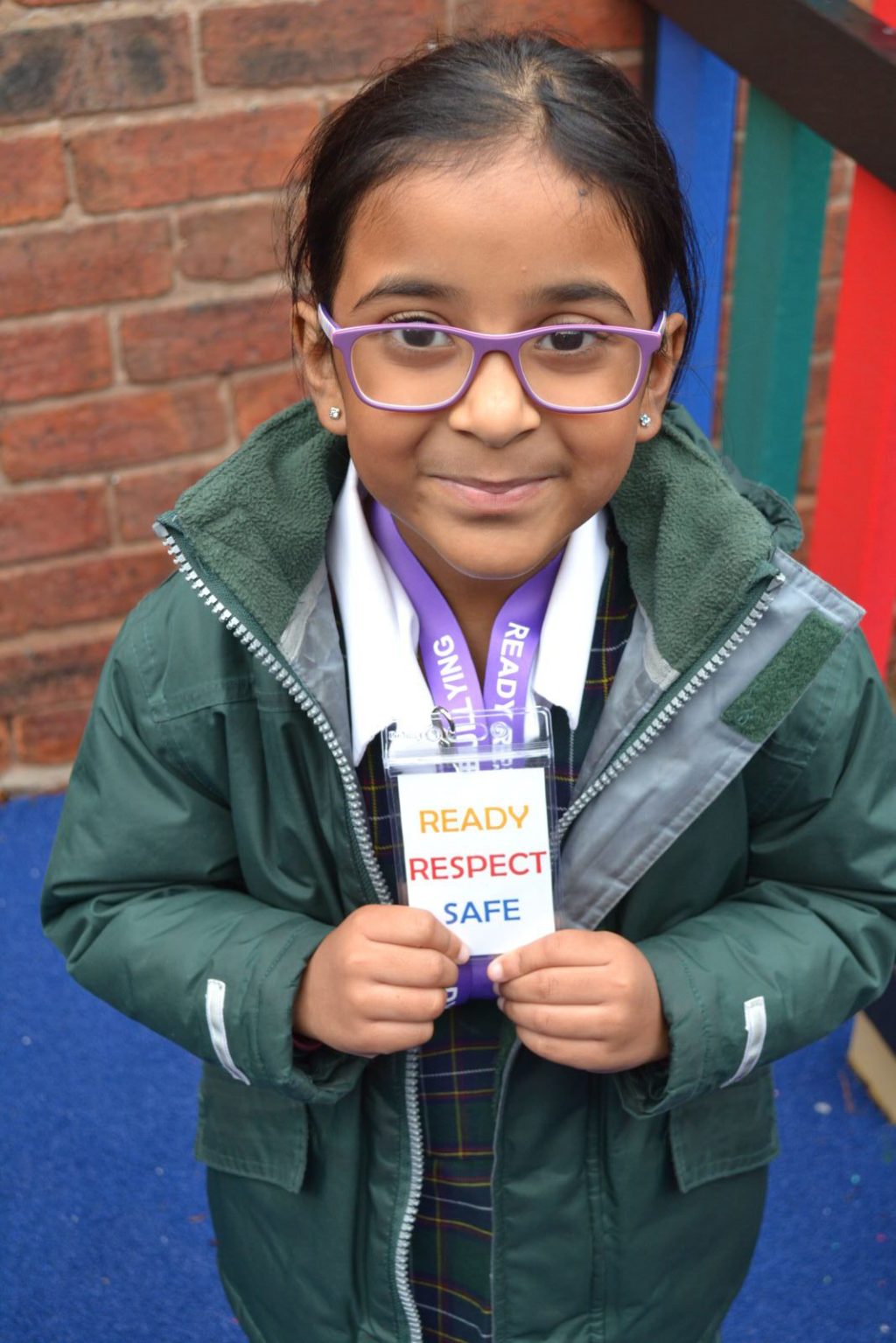 Our Prep School Anti-Bullying ambassadors play a very important role during break and lunchtimes to help stamp out bullying and encourage children to play together and be kind to their friends.
Our Year 2 Anti-Bullying Ambassador, Karamveer, is 'on duty' today.  She said: "I like being respectful to my friends.  When people are upset I cheer them up."
You're doing an amazing job, Karamveer, please keep up the good work!
Published on: 16th November 2021