Amazing artwork from Year 9 pupil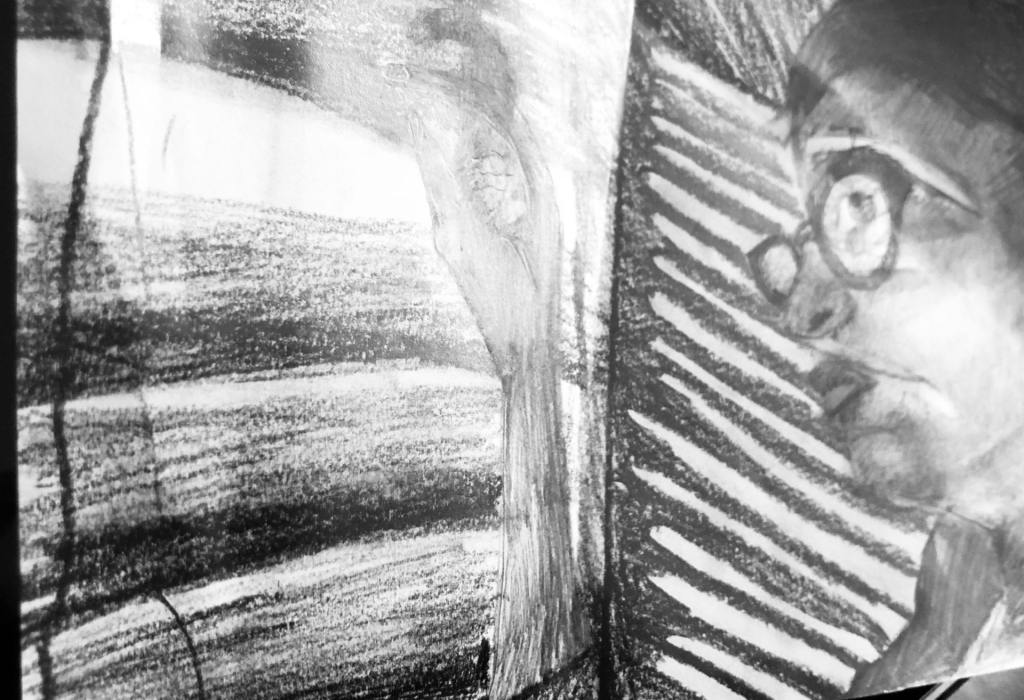 Chanroop in Year 9 has impressed us again with more amazing artwork!
Since starting her art GCSE she has been exploring the theme of 'lockdown'. Mrs Shaw commented that her work is technically excellent and dramatic.
We are sure you'll be as impressed with Chanroop's work as we all are. The charcoal drawing is a recreation from a series of photos that she took and the mixed media piece 'Hardship' includes some inspirational quotes.
Stunning! Well done Chanroop.
Published on: 8th July 2020