We love getting feedback and reviews from our parents. It helps us to improve even further and celebrate success.
Read more about what our parents say about our school below.

Our 2018-2019 Parent Testimonials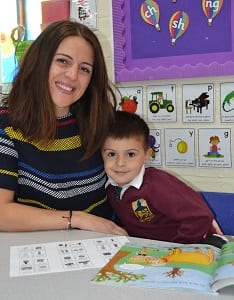 Mrs Zachev, sons in Year 2 & Reception
My son is growing in confidence and feels happy in the school. He loves his teachers and enjoys his daily activities with the other children.
He is developing excellent skills and knowledge in the school. He is happy with the teachers, environment and the activities.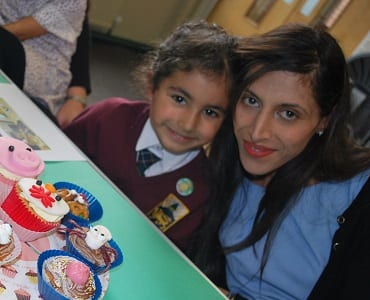 Mrs Khunkhuna, children in Nursery and Reception
The school adopts a family environment, which is what I feel critical to a successful school, to know its pupils and parents.
I have the peace of mind that when I drop my children off in the morning that they are safe and happy and their educational needs are being met.
The school provides a family atmosphere, the staff are helpful and always thinking of innovative fun ways to engage and educate the children.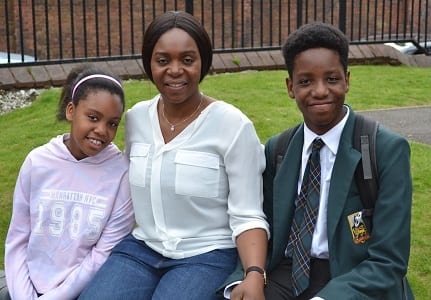 Mrs Ngirazi, son in Year 9
Small classes and excellent support for students.
Excellent leadership.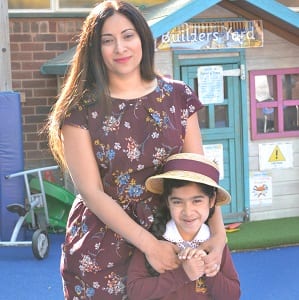 Mrs Kaur, daughter in Reception
Our daughter looks forward to joining her reception class every week we have seen such a change (for the better) in her reading writing and the way in which she expresses herself.  Hydesville has proven to be an excellent choice for our family.
Gia enjoys every lesson she attends. She has a high level of respect for her teachers and is always hoping to please them.  As a result of the excellent work carried out by Mrs Dowen, Miss Jajh and Mrs Duffield we have seen a vast improvement in Gia's academic ability.
As a family we are very confident in the school bus service. Gia has developed a positive relationship with the driver Roy and enjoys speaking to him on the way home from school.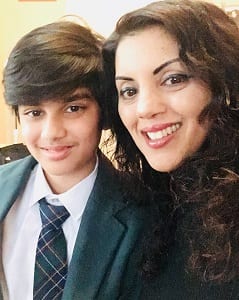 Dr Rani, son in Year 7
Great pastoral care. Meeting the educational needs of the child. Providing continuous support and encouragement for the child. Dedicated teachers; who are passionate.
The culture is diverse and all encompassing.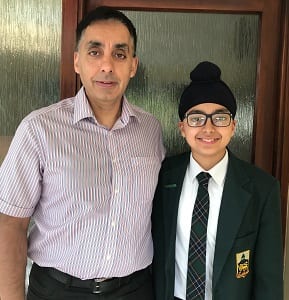 Mr Bains, son in Year 7
I have confidence in the school and my son is happy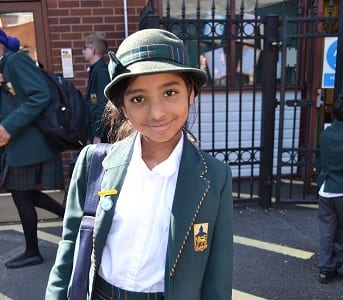 Miss Begum, daughter in Year 3
Hydesville Tower school provides very high standard of education and high level of education and always takes its pupils to the next level advancing children in comparison to non -independent schools.
Mrs Saini, son in Year 7
The bus service is fantastic. The driver who meets us at the Sutton Road stop is very polite and looks after the children well. A huge thanks to him.