Aboriginal art wows Mrs Shaw!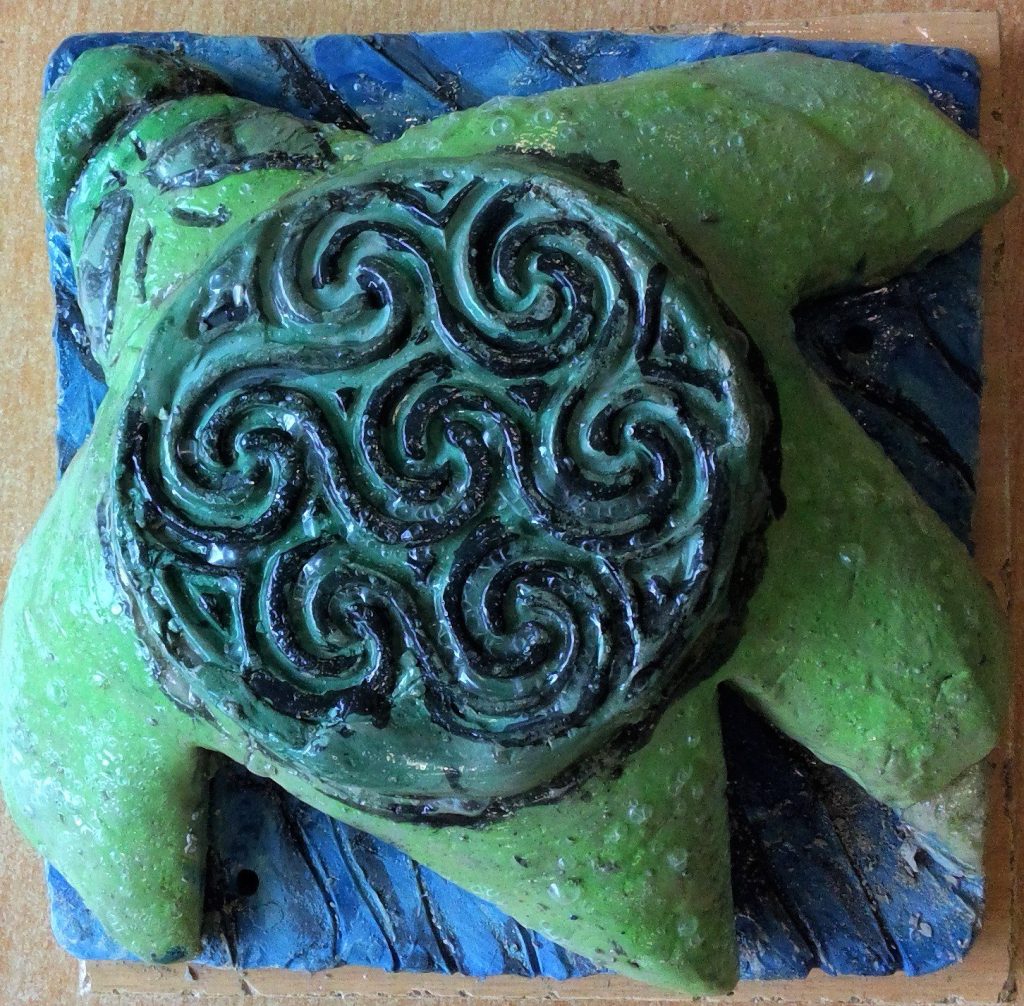 Mrs Shaw has been so impressed with her Year 7 artists whose skills and understanding are clearly developing as the academic year progresses.
Last half term pupils were exploring Aboriginal art and examining how using texture and considering surface can create an impact.
Work shown here is from Ibrahim, Alice, Preet and Dhaya.  We're sure you'll agree, they did a great job!
Published on: 1st March 2022