A visit from the Dog's Trust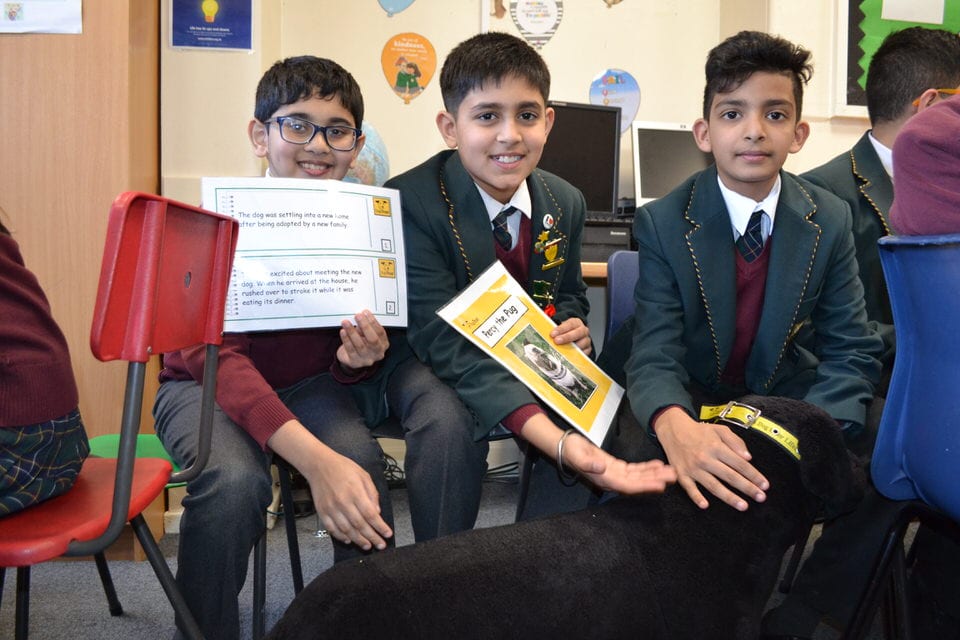 Thank you to Jess and Denny (the cuddly toy dog) from the Dog's Trust visited Prep school on Thursday where pupils had an assembly where they found out about the work the Dog's Trust do, as well as how to be safe around dogs when out and about.
This included reminding children how to approach dogs they way want to stroke, as well as what to do if they are approached by a dog which isn't on a lead. Each year group then took part in a workshop about responsible dog ownership.
Published on: 28th February 2020