A royal hat's off to all in Reception!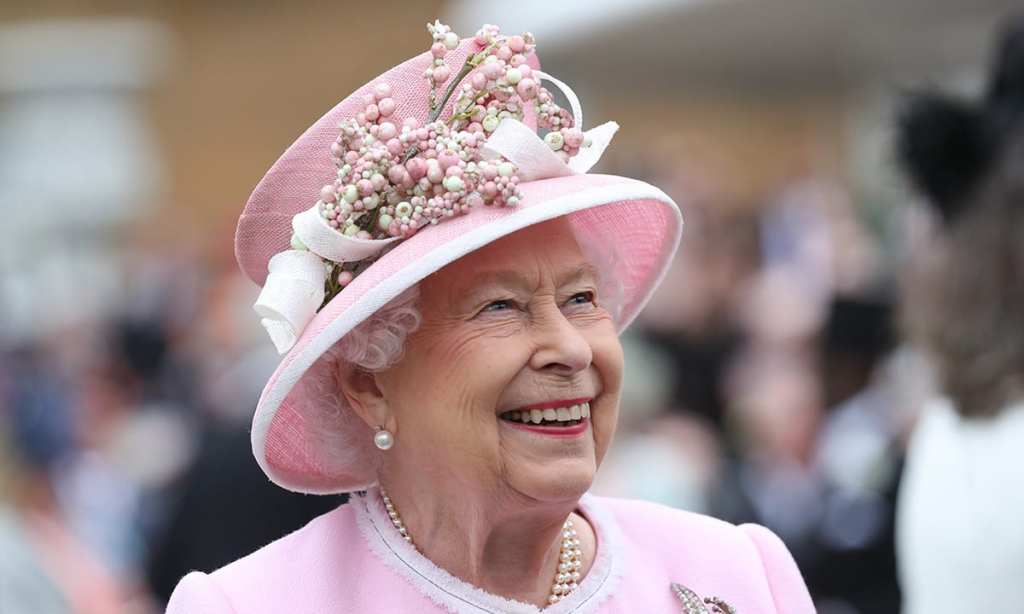 In line with their current topic 'Royalty', pupils in Reception have been busy preparing culinary treats to commemorate Her Majesty the Queen's 95th birthday.
Children had a splendid time baking cakes, as well as making their own cucumber sandwiches in readiness for their royal tea party. They weighed and mixed their own ingredients before adding the final decorations to their masterpieces. They also attempted spreading butter onto their own sandwiches, not only learning a new skill but also developing their fine motor skills.
The delicious smell of cakes oozed from the food technology room and filled our corridors with delight. Well done Reception!
Published on: 22nd April 2021