Prep School turn fashion designers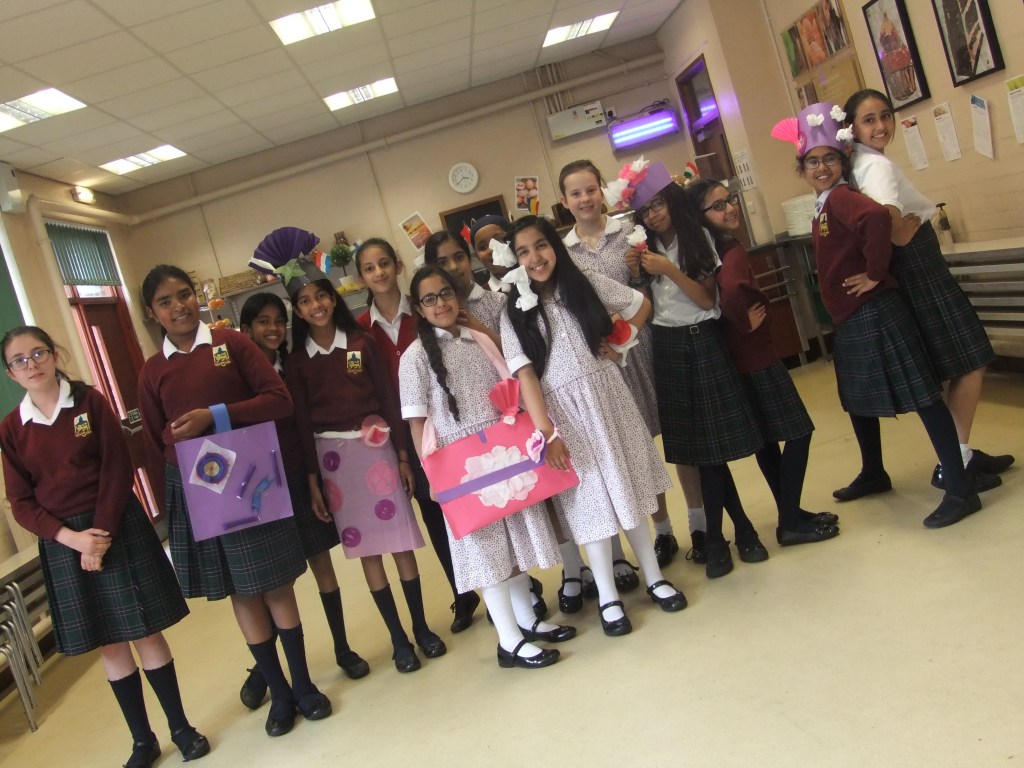 Girls from Years 4, 5 and 6 created a 'tissue challenge' during Enrichment.
In order to get their creative juices flowing Miss Bowdige challenged them to design and make an item of clothing or fashion accessory from anything they could find in the classroom on one condition…they had to use at least five paper napkins in their final piece.
They produced some wonderful items including bracelets, bags and even a skirt. What a creative bunch we have!
Published on: 16th June 2016