Children's Mental Health Week 2020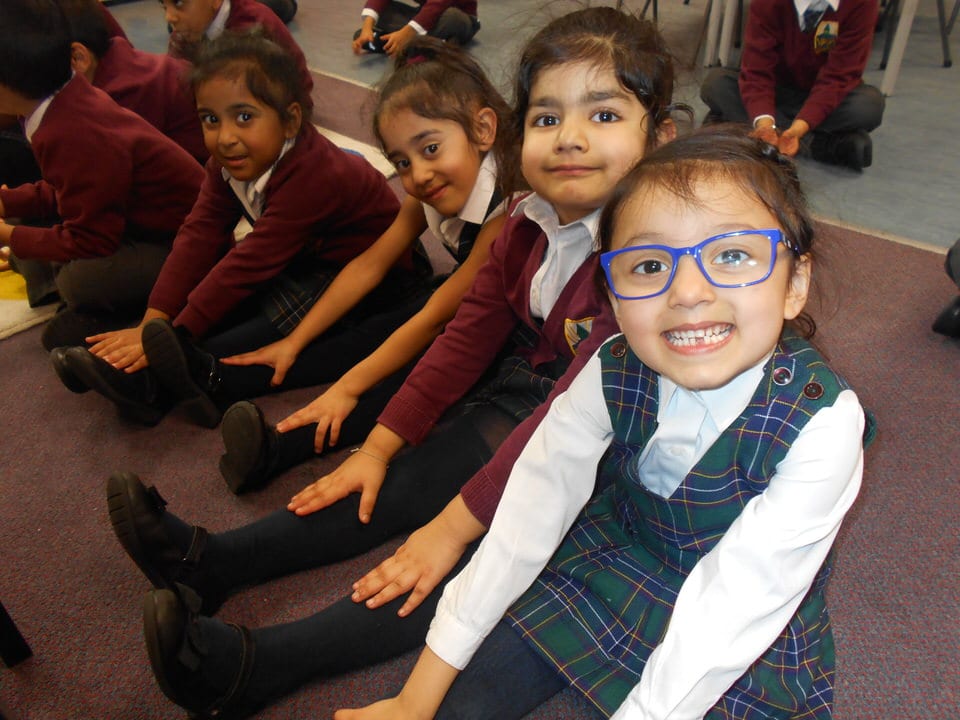 We've been shining the spotlight on the importance of our pupil's mental health this week with a range of activities across the School to show our support for Children's Mental Health Week.
Children in Reception had a great time doing yoga during their lunchtime, whilst Seniors engaged in activities during form time. 
Pupils discussed the importance of 'Finding Your Brave' and living healthy lifestyles. Seniors will also be designing posters to encourage positive mental health which will be displayed in Senior School.
Miss Waite would like to encourage all our Senior pupils to 'Find Their Brave' over the half term holiday by stepping out of their comfort zone and trying a new and challenging activity.
Please feel free to share your photos with us on Facebook and Twitter – we'd love to see what pupils get up to!
Published on: 7th February 2020