Senior pupils take a trip to Wonderland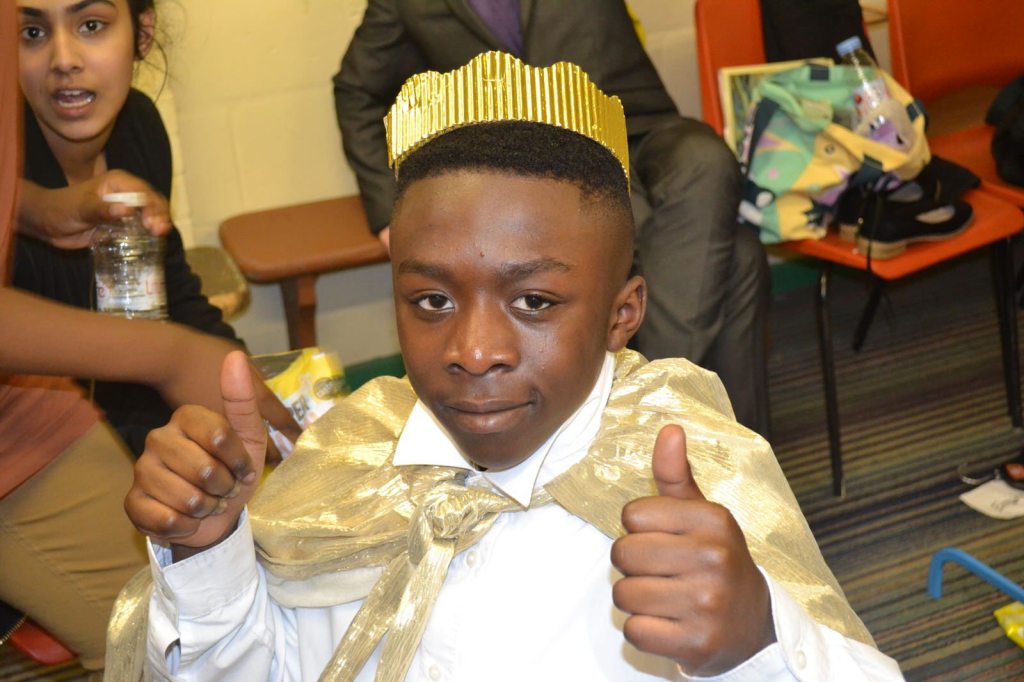 Senior pupils take a trip to Wonderland
The nonsense of Wonderland was captured beautifully in our Senior School's show stopping production of Alice in Wonderland at Aldridge Youth Theatre last week.
Involving a talented cast of 17 pupils from years 7 to 11 the show was engaging, fast paced and exciting!
From Alice herself to the Mad Hatter and the Queen of Hearts, all of our performers were amazing; a huge well done to everyone involved.
Published on: 27th June 2017